Secure shopping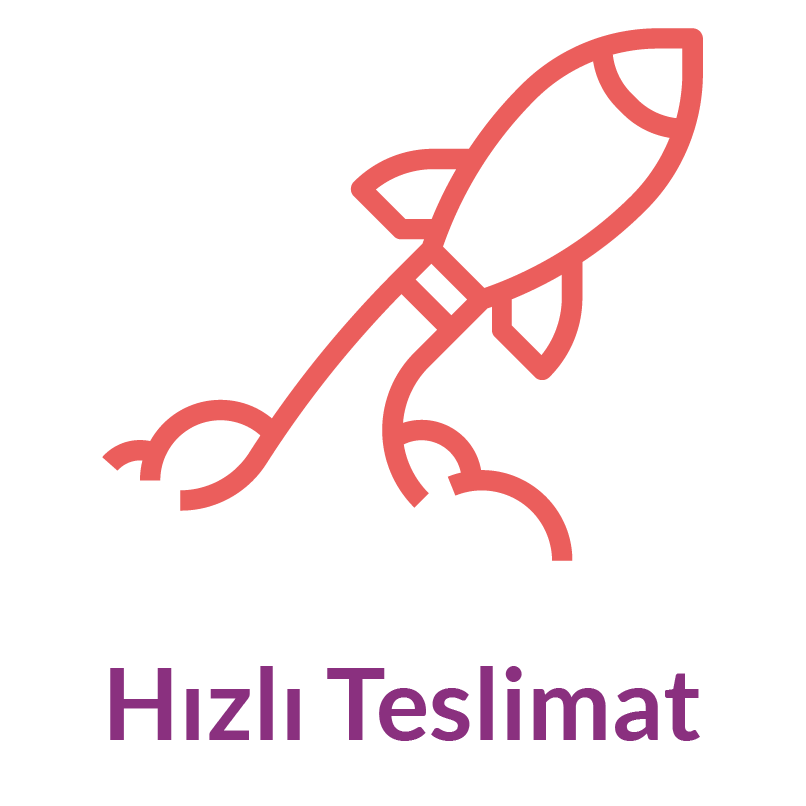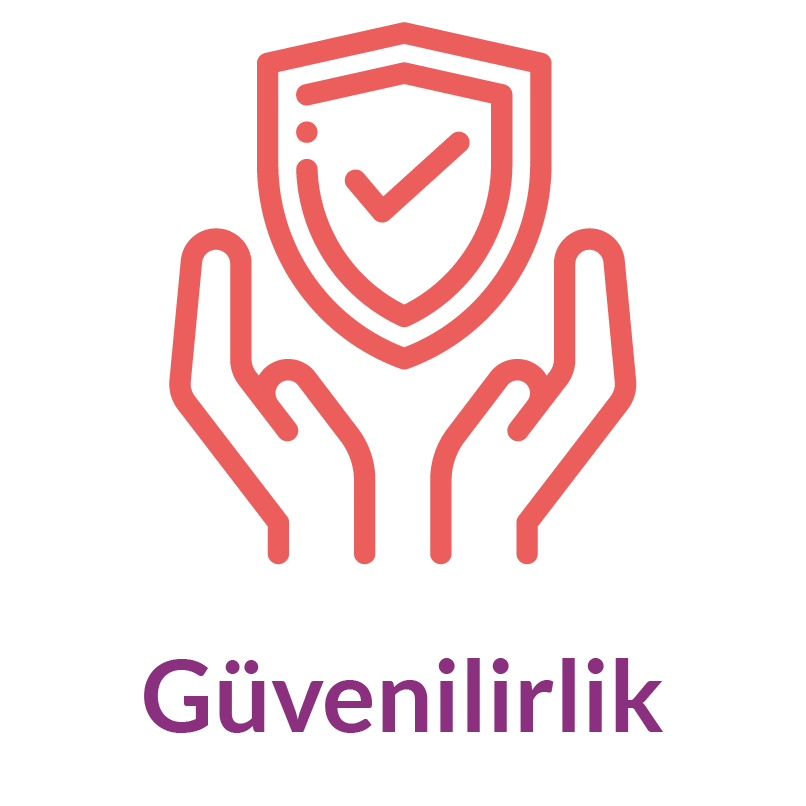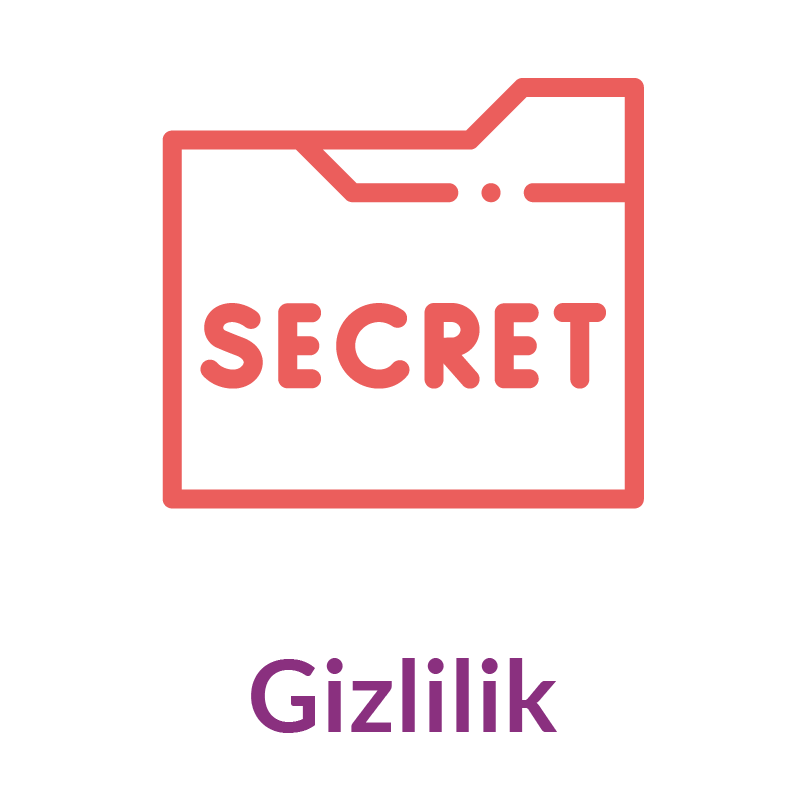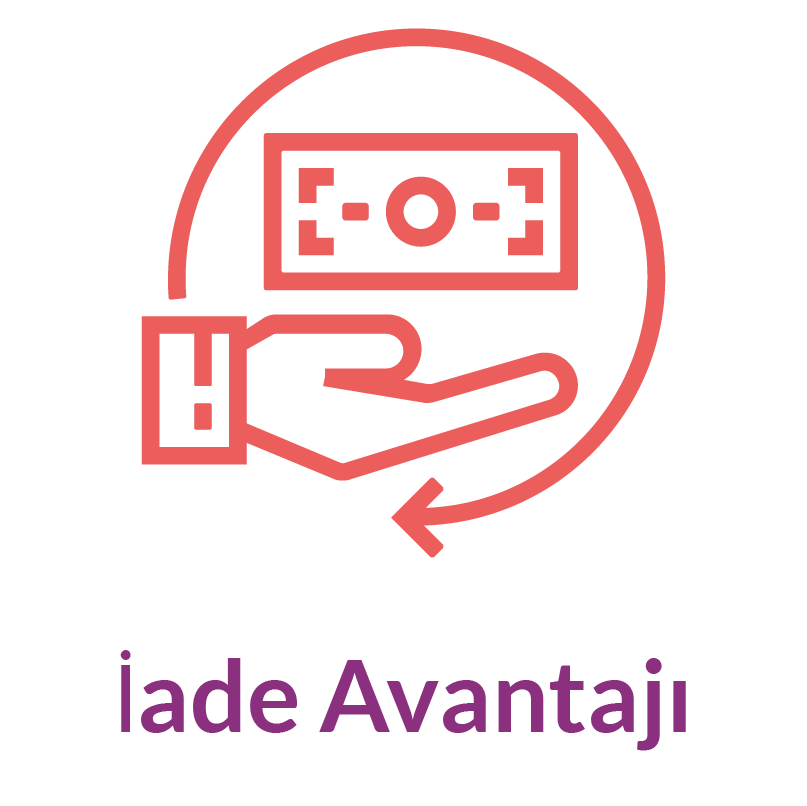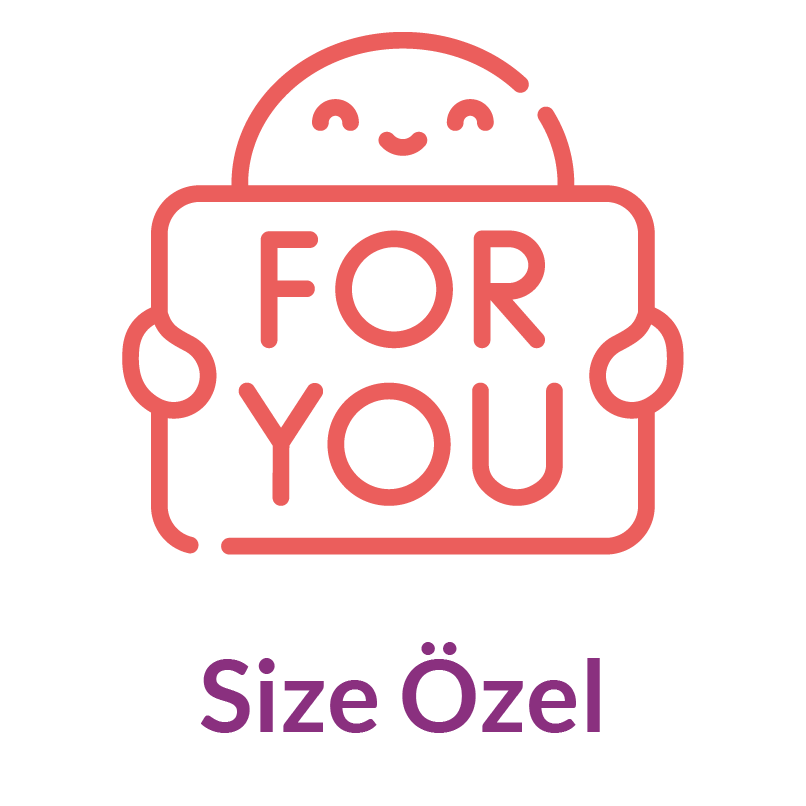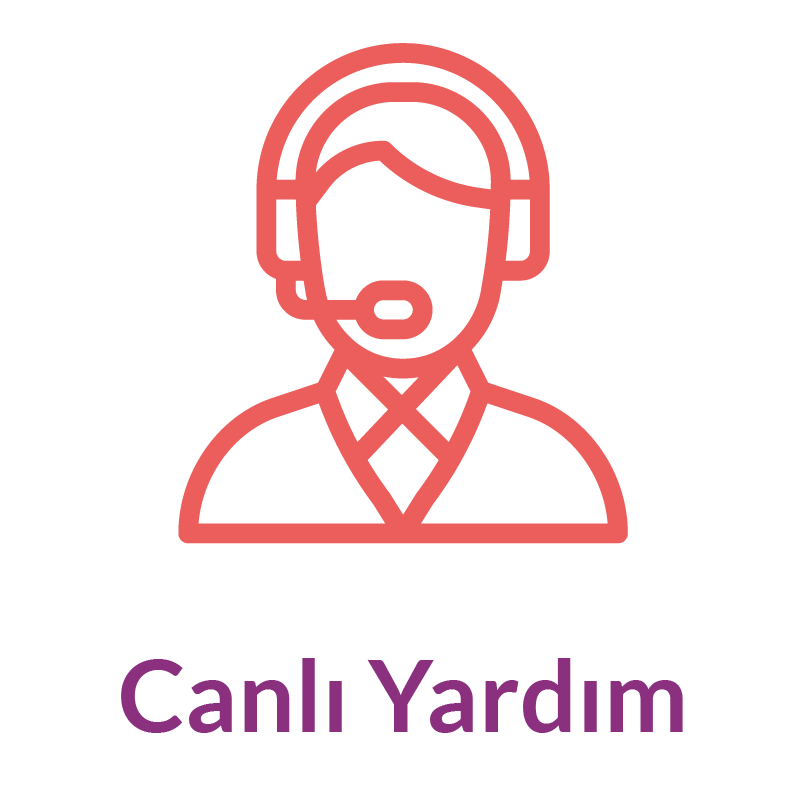 Tammy Kegel Balls
Tammy Kegel Exercise Balls have been created for those who love the classic solution as opposed to vibrating kegel exercise products. With a strong pelvic floor, you can make your pregnancy easier or drive your partner crazy with better control of your vaginal muscles. Kegel exercises are performed during and after pregnancy to reduce the possibility of bladder weakness and sagging.
With Tammy Kegel Exercise Balls, Silicone and waterproof structure, you can strengthen your pelvic muscles by taking 15 minutes in your daily life. Kegel exercises include strengthening the muscles necessary for vaginal health and reducing urinary incontinence problems.
Tammy Kegel Exercise Balls are beneficial not only for women but also for men. By strengthening your pelvic muscles, you can increase your bladder control, reduce erection problems and improve your sex life.
Although Kegel exercises are generally thought of as an exercise done by women, men can also do these exercises. Kegel exercises are designed to strengthen the pelvic floor muscles. These muscles support your bladder, rectum, and genitals. In men, it can cause weak pelvic muscles, loss of bladder control, urinary incontinence, premature ejaculation and erection problems.
We recommend using it with water-based lubricants. Order now and discover the benefits of having a healthy pelvic floor!
Detailed Features
Soft Silicone

Waterproof

Easily Portable
Product Information
Product Material: Silicone + ABS

Dimensions:

Single kegel ball: 13.7 x 3.4 cm (25.40.65 grams)
Double kegel ball

: 18.3 x 3.4 cm (90,105,130 grams)

Color: Green

Waterproof: Yes
Your product is delivered to the cargo within 1-2 days after making your payment, in a way that the content of the product is not clear.
Note: For payments made with the money order payment option, the shipment is made within 1-2 days after the payment is made.
Shipping is to all over Turkey.
Unfortunately, shipping to abroad and Cyprus is not possible.
Delivery Confidentiality - Packaging
1) Product is placed in the Cargo Box with recyclable inner support
2) Box contents are wrapped with Pelur Paper and closed with Hidden Tab Sticker.
3) The Closed Box will be sealed for you by sticking with a 2nd Hidden Tab Sticker.
4) The Sealed Box is placed in the Hidden Tab bag, which does not contain any element that will create the perception of an adult store.
5) The Hidden Tab Bag is placed in the cargo bag and delivered to Yurtiçi Kargo.
Delivery Confidentiality - Invoice
The items that are thought to create an adult store perception of the purchased product are not included in the invoice.
Fast Delivery (Istanbul)
After you place your order, delivery is made within 2-4 hours according to your preference.
Note: Fast Delivery is only valid in Istanbul.