Flippy Nips Rabbit Vibrator
Secure shopping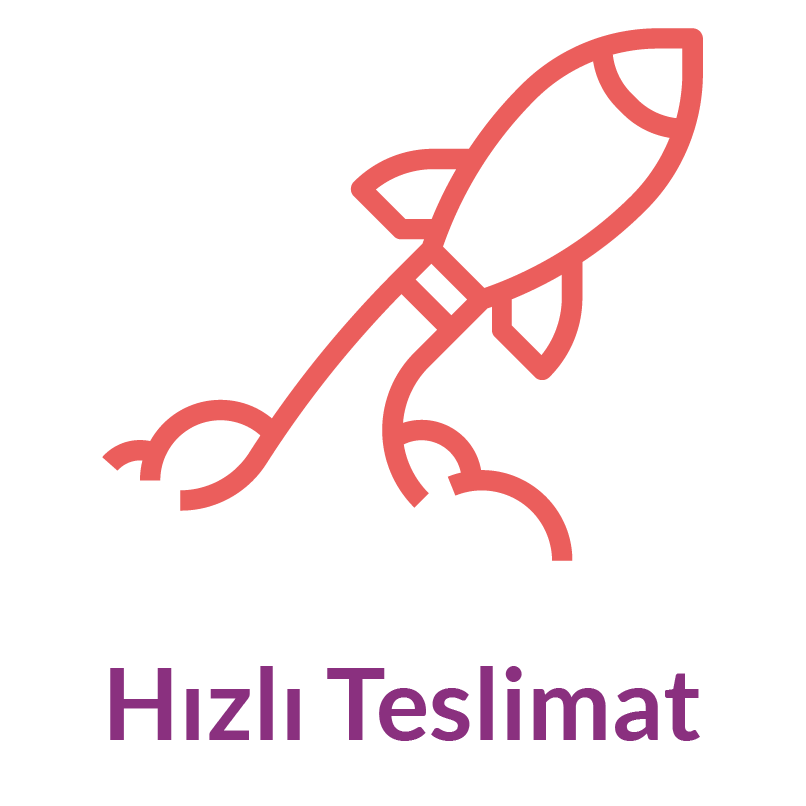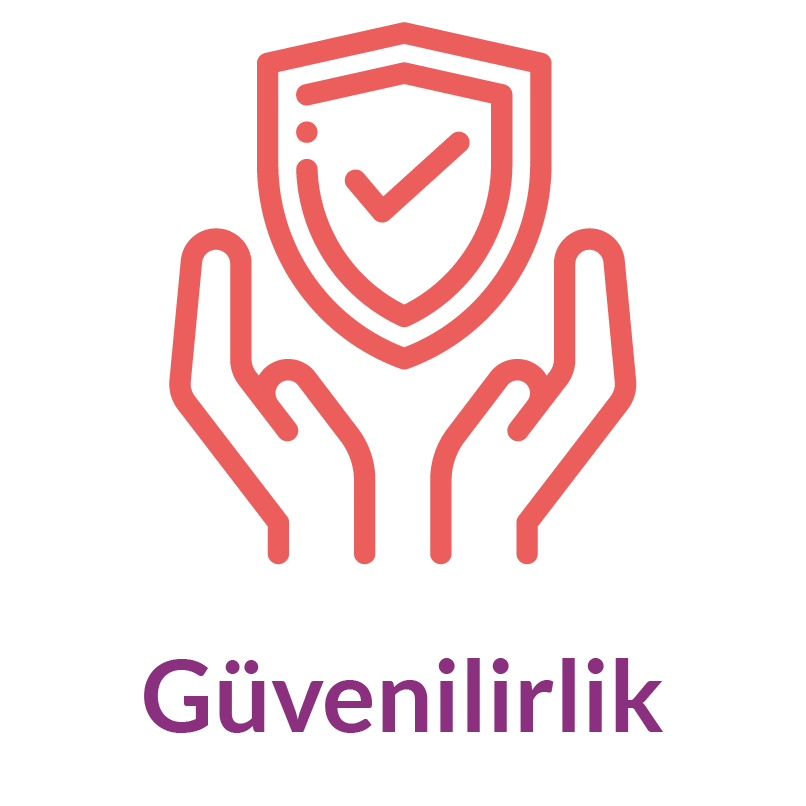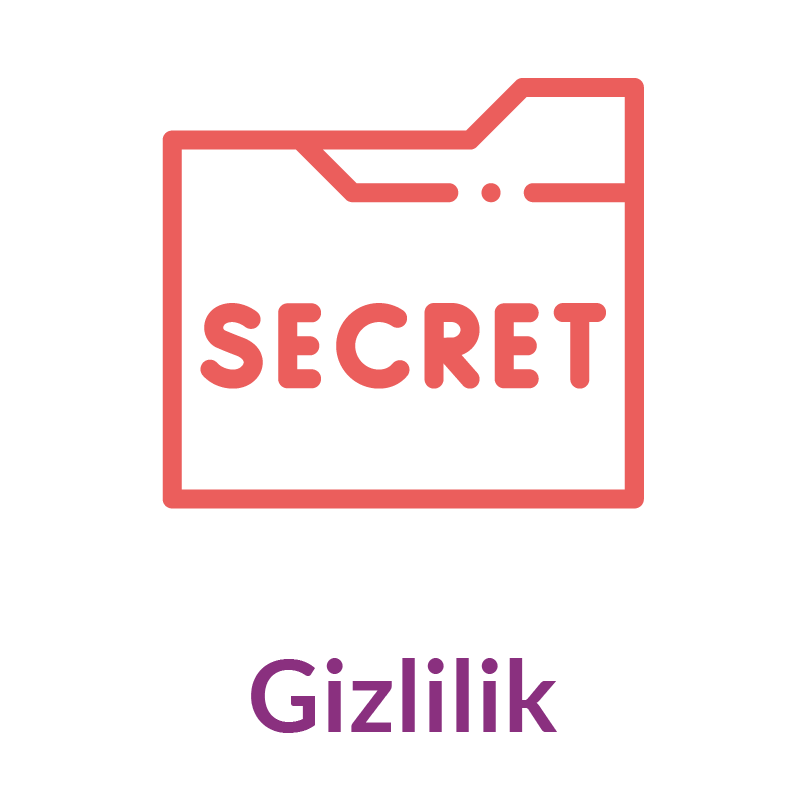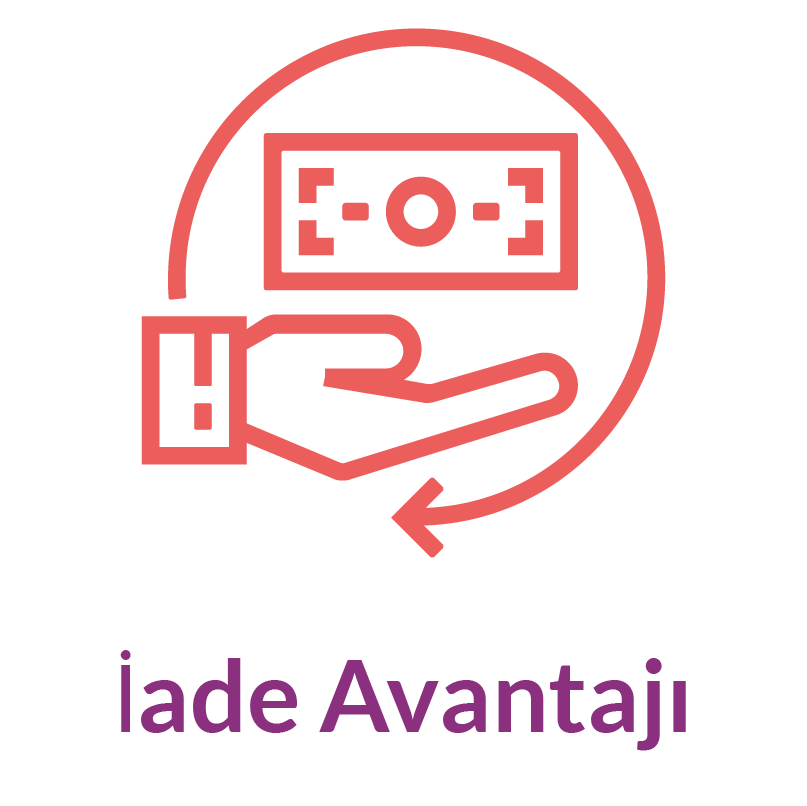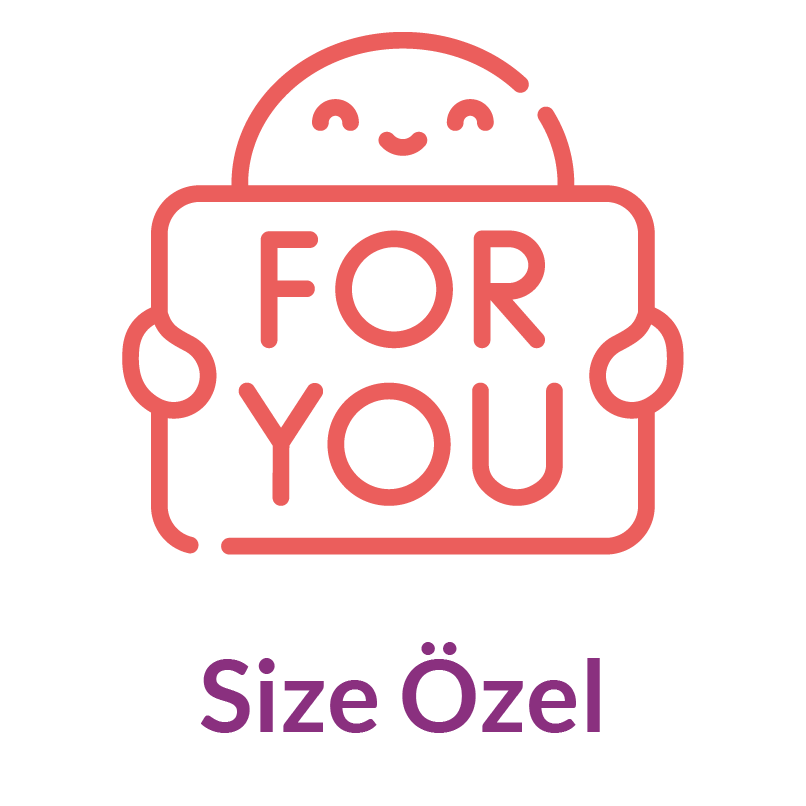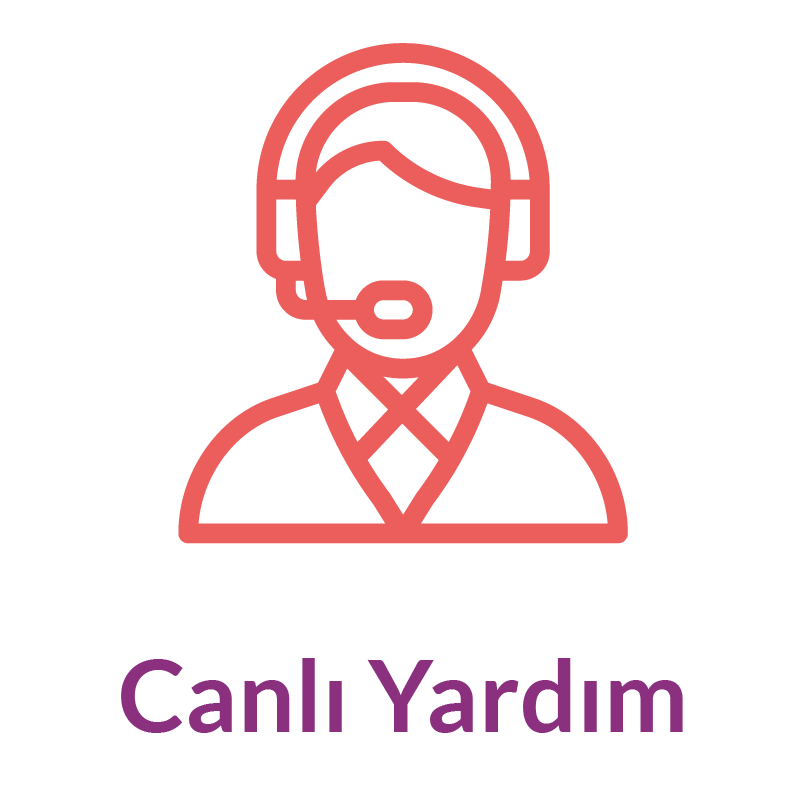 Flippy Nips Rabbit Vibrator
The rabbit vibrator has been carefully designed to stimulate both your g-zone and clitoris area at the same time with its soft and flexible structure. Vibration settings can be easily changed during use.
It works very quietly with its light and strong structure. This elegant and impressive rabbit vibrator stands out from other vibrators with its unique design. Its soft and flexible structure adapts perfectly to your body and intensely stimulates your G-spot and clitoris areas at the same time. Its specially designed ears and vibrating tongue pad are designed to be used together and to offer pleasure separately.
When using the Flippy Nips Rabbit Vibrator, we recommend using it with a water-based lubricant. This will provide a harmonious experience with your skin and allow the vibrations to be transmitted more comfortably and fluidly.
This stunning sex toy has remarkable features. Its soft silicone material offers a luxurious touch and provides a harmonious experience with your body. Thanks to its USB charging feature, it can be charged practically and is ready for use at any time. Its water-resistant feature lets you use it in the bath or shower, too, so you can explore new and exciting places to push the boundaries.
Detailed Features
G-spot Vibrator

Soft Silicone

USB Charging Feature

Waterproof

10 Vibration Modes
Product Information
Color: Green

Product Material: Soft Silicone

Size: 207.6 x 64 x 42.6 MM

Vibration: 10 Different Vibration Modes

Charging Capacity: 500mAh

Charge Usage Time: 70-120 minutes

Waterproof: IPX7
Your product is delivered to the cargo within 1-2 days after making your payment, in a way that the content of the product is not clear.
Note: For payments made with the money order payment option, the shipment is made within 1-2 days after the payment is made.
Shipping is to all over Turkey.
Unfortunately, shipping to abroad and Cyprus is not possible.
Delivery Confidentiality - Packaging
1) Product is placed in the Cargo Box with recyclable inner support
2) Box contents are wrapped with Pelur Paper and closed with Hidden Tab Sticker.
3) The Closed Box will be sealed for you by sticking with a 2nd Hidden Tab Sticker.
4) The Sealed Box is placed in the Hidden Tab bag, which does not contain any element that will create the perception of an adult store.
5) The Hidden Tab Bag is placed in the cargo bag and delivered to Yurtiçi Kargo.
Delivery Confidentiality - Invoice
The items that are thought to create an adult store perception of the purchased product are not included in the invoice.
Fast Delivery (Istanbul)
After you place your order, delivery is made within 2-4 hours according to your preference.
Note: Fast Delivery is only valid in Istanbul.