Secure shopping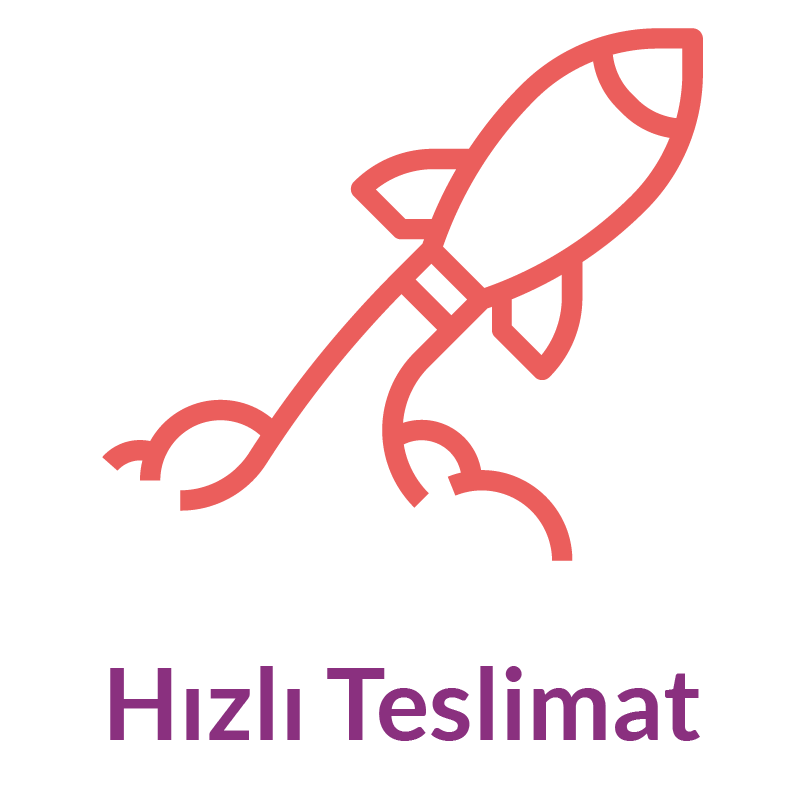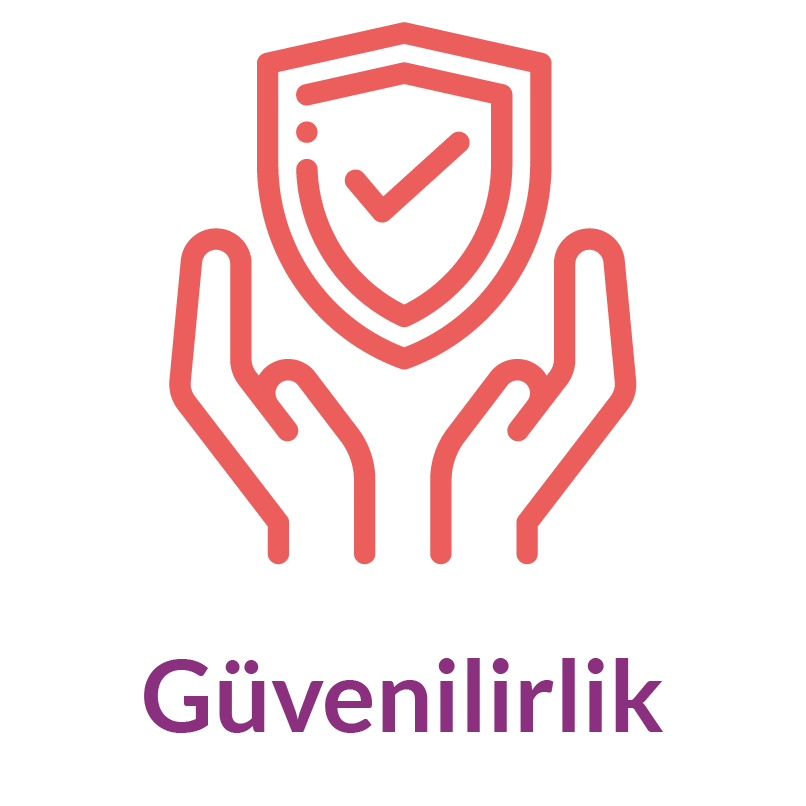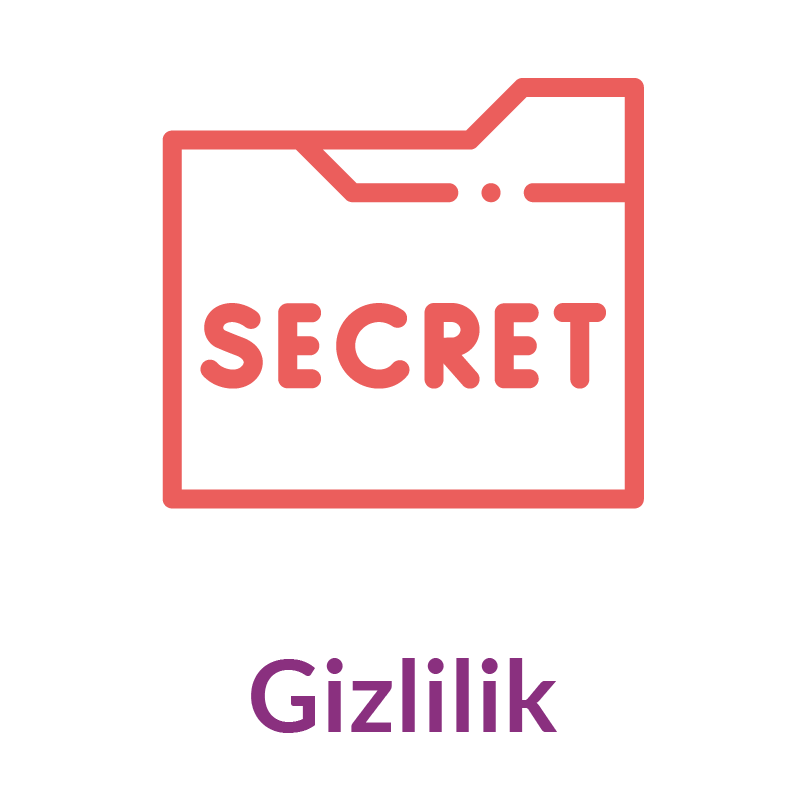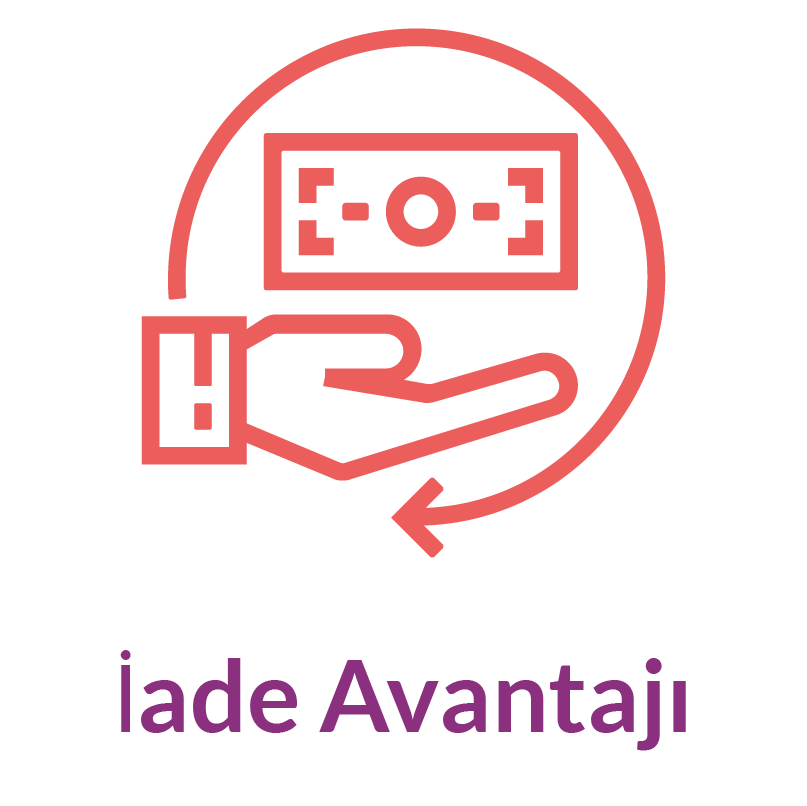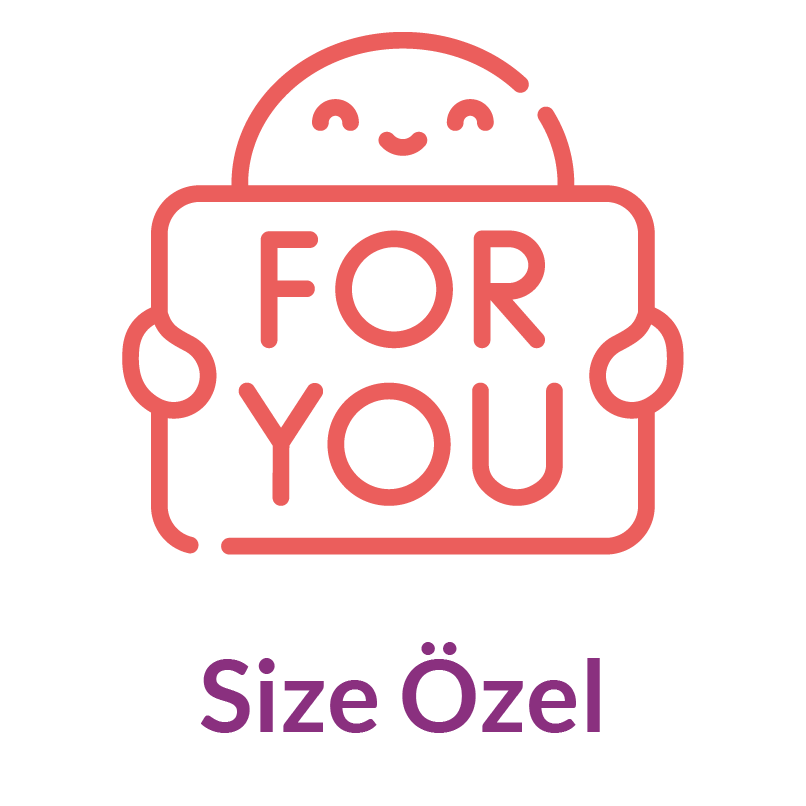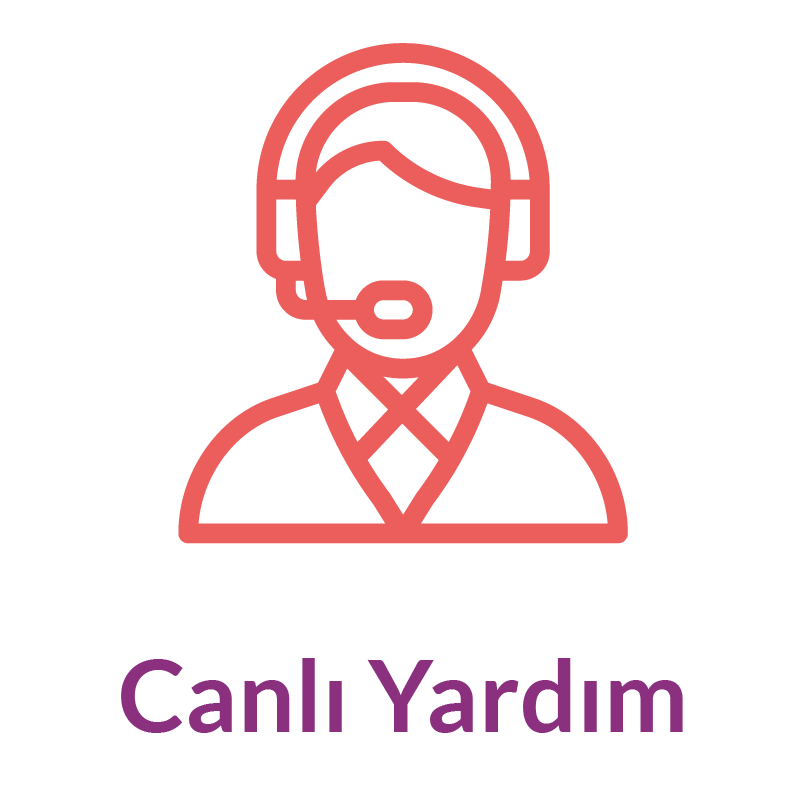 Flea Underwear Vibrator
It can be a habit to put this vibrator in your underwear, which you can use wherever you play sexy games with your partner!

As the Hidden Tab brand, we are here to provide you with a great experience. Flea Underwear Vibrator is a product that will completely change your sex life! Made of flexible silicone, this vibrator has been designed to be used comfortably in your underwear. It comes with 10 different vibration modes, remote control and USB charging feature. You can use it as a solo toy or turn it into an exciting couple toy with your partner.

Made of flexible silicone, the Flea Underwear Vibrator fits comfortably in your panties and is ready to serve wherever you want. It will be enough to place Flea on your underwear for this pleasure that will last as long as you want.
Flea will be a private confidant just for you. Thanks to its remote control, you can use it anywhere you want under the control of your partner.
Where, when, who controls Flea, don't forget to set a password to regain control of the remote!

Since it is made of both water-resistant and soft silicone material, it will offer you the most comfortable and enjoyable use experience. If you want to experience new experiences in your sexual life and experience the excitement at its peak, Flea Underwear Vibrator is for you!
Detailed Features
10 Different Vibration Modes
Solo Toy
Couple Toy
USB Charging Feature
Remote control
Soft Silicone Vibrator
Waterproof
Product Information
Product Material: Liquid Silicone

Size: 95*46*28mm

Vibration: 10 Different Vibration Modes with Remote

Usb Charge Feature

Waterproof: IPX7 (The controller is not waterproof.)
Your product is delivered to the cargo within 1-2 days after making your payment, in a way that the content of the product is not clear.
Note: For payments made with the money order payment option, the shipment is made within 1-2 days after the payment is made.
Shipping is to all over Turkey.
Unfortunately, shipping to abroad and Cyprus is not possible.
Delivery Confidentiality - Packaging
1) Product is placed in the Cargo Box with recyclable inner support
2) Box contents are wrapped with Pelur Paper and closed with Hidden Tab Sticker.
3) The Closed Box will be sealed for you by sticking with a 2nd Hidden Tab Sticker.
4) The Sealed Box is placed in the Hidden Tab bag, which does not contain any element that will create the perception of an adult store.
5) The package is completed by putting the Hidden Tab Bag in the cargo bag.
Delivery Confidentiality - Invoice
The items that are thought to create an adult store perception of the purchased product are not included in the invoice.
Fast Delivery (Istanbul)
After you place your order, delivery is made within 2-4 hours according to your preference.
Note: Fast Delivery is only valid in Istanbul.
10 Different Vibration Features