Vibrator Charger
Secure shopping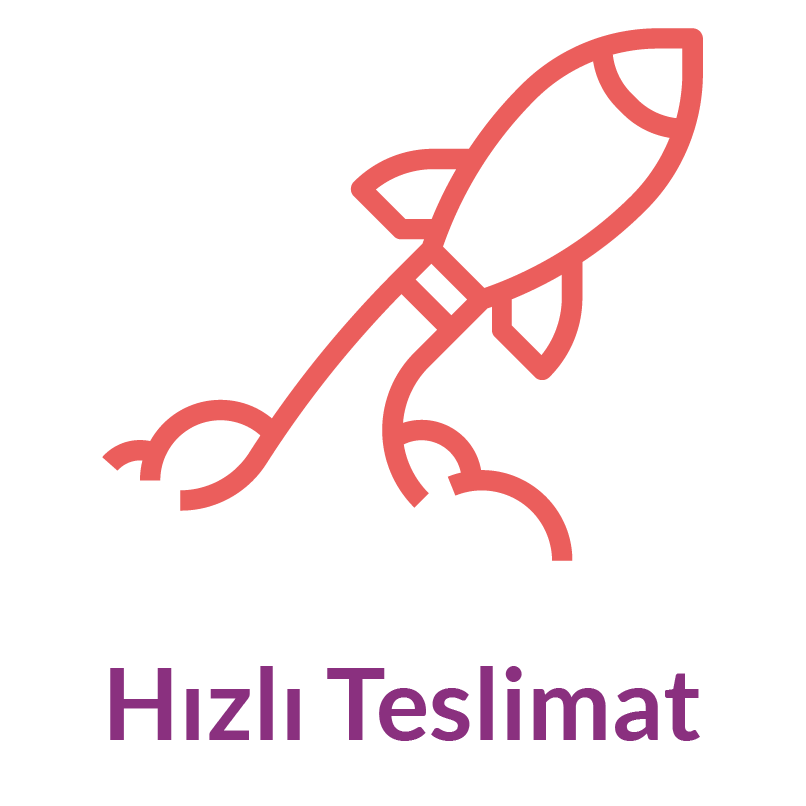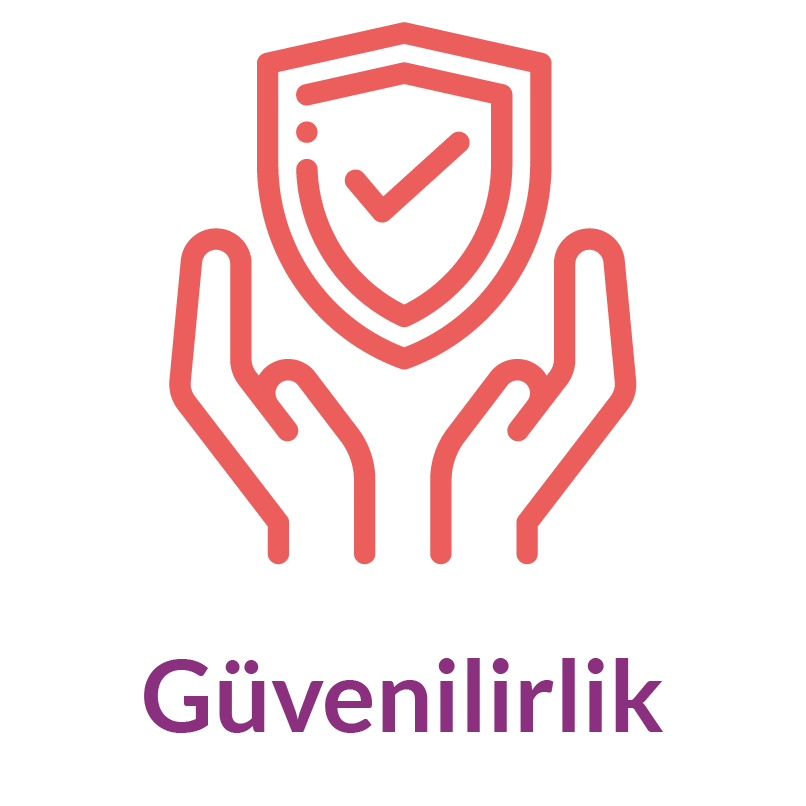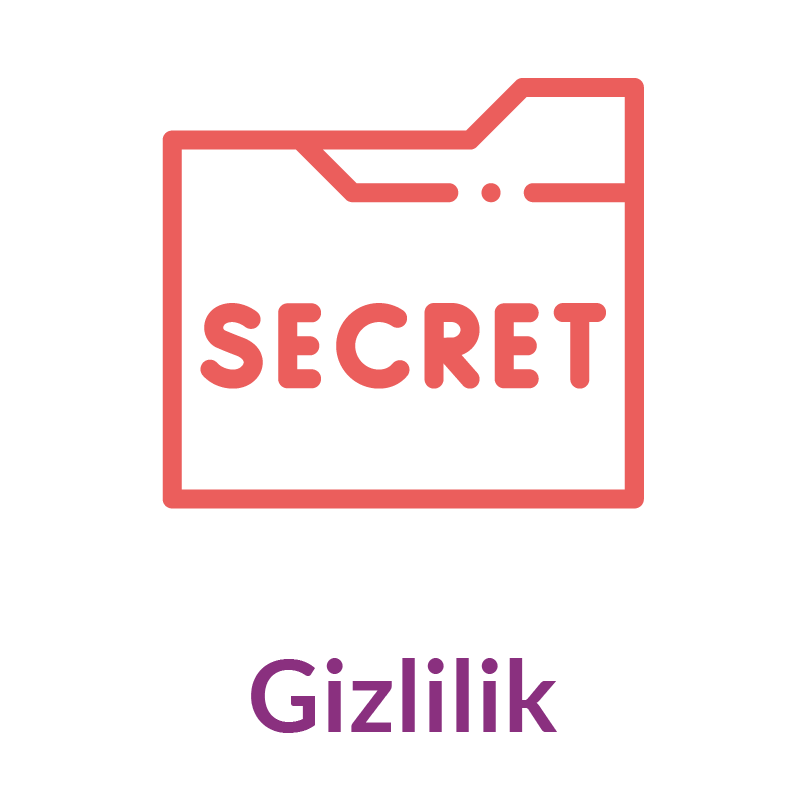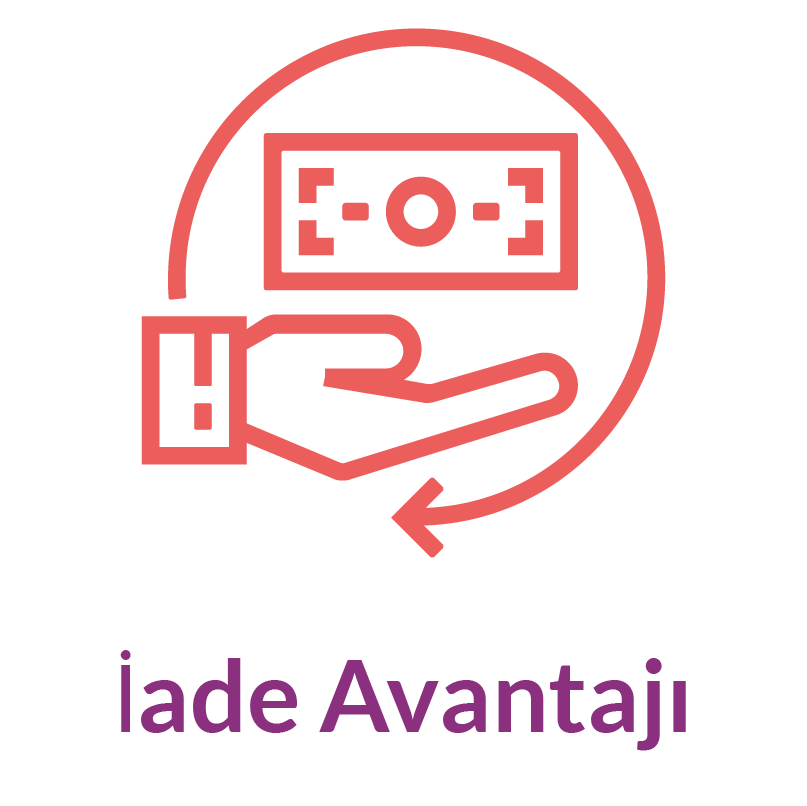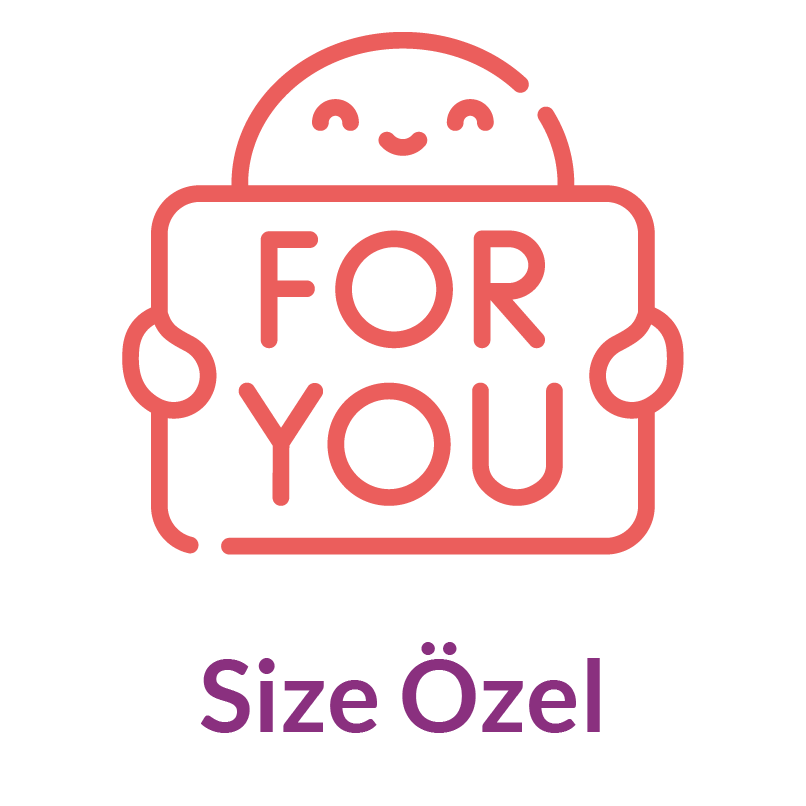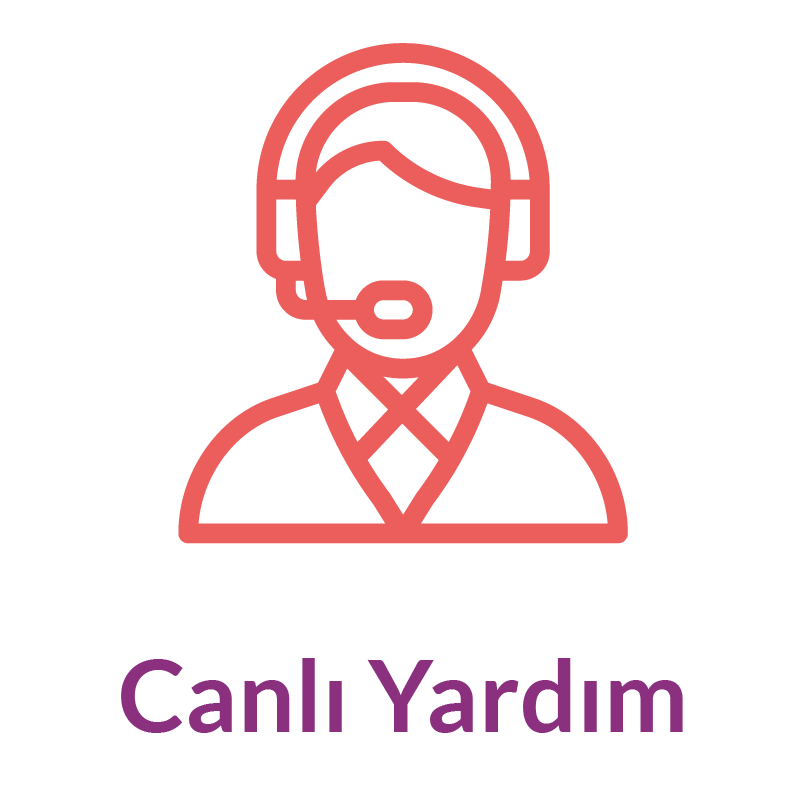 You can order one of the DC or magnet chargers suitable for your vibrator.
If you are not looking for a charger for the Hidden Tab product, you can contact us and share photos of your toy's charging port with us.
Your product is delivered to the cargo within 1-2 days after making your payment, in a way that the content of the product is not clear.
Note: For payments made with the money order payment option, the shipment is made within 1-2 days after the payment is made.
Shipping is to all over Turkey.
Unfortunately, shipping to abroad and Cyprus is not possible.
Delivery Confidentiality - Packaging
1) Product is placed in the Cargo Box with recyclable inner support
2) Box contents are wrapped with Pelur Paper and closed with Hidden Tab Sticker.
3) The Closed Box will be sealed for you by sticking with a 2nd Hidden Tab Sticker.
4) The Sealed Box is placed in the Hidden Tab bag, which does not contain any element that will create the perception of an adult store.
5) The Hidden Tab Bag is placed in the cargo bag and delivered to Yurtiçi Kargo.
Delivery Confidentiality - Invoice
The items that are thought to create an adult store perception of the purchased product are not included in the invoice.
Fast Delivery (Istanbul)
After you place your order, delivery is made within 2-4 hours according to your preference.
Note: Fast Delivery is only valid in Istanbul.